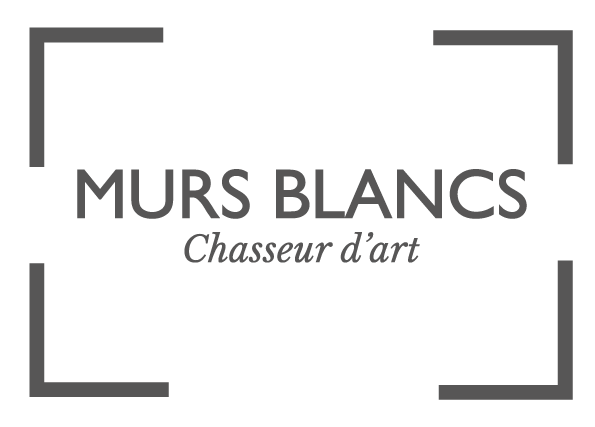 Looking for a specific painting, a sculpture, or interested in discovering new artists ? Looking for artworks to decorate your offices that would best suit your company values ?
Murs Blancs guides to towards the purchase of artworks, according to your budget.
After going through your tastes and desires (even unclear), we then do an artistic exploration and select among targeted French artists artworks you could fall for.