The concept
of art hunting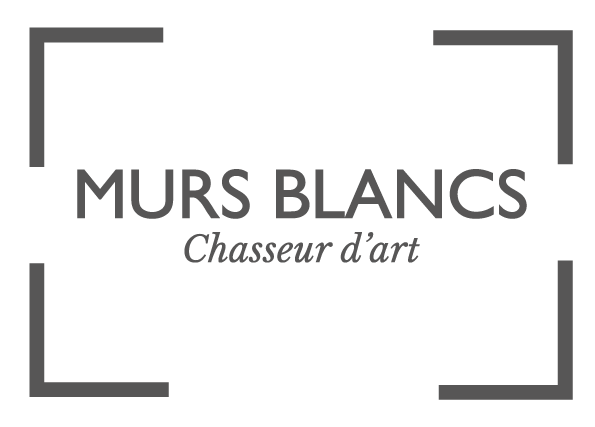 Murs Blancs unlocks your access to the confidential world of French Art, where knowns and  up and coming artists create fabulous and unseen pieces of art.
I curate these treasures for you and simplify your access to the artwork of your dreams.
1. You and I have a chat to discuss your tastes, wishes and budget. I'll guide you if you don't have something precise in mind.
2. I then do an artistic exploration and curate artwork you're most likely to fall for amongst a selection of 6 artists that match your tastes.
3. We get together again for you to discover photos and artist's stories behind each art piece.
4. If you have a crush for one of the art pieces I showed you and wish to see it before taking your decision, I can organize a visit at the artist' studio.
What is an artistic exploration ?
I constantly travel across France to curate talented artists who are not necessarily visible on internet. I go from studio to studio, attend exhibitions and walk down art fairs to handpick the best artworks.
Which types of artworks and at which prices ?
Paintings, sculptures, plastic works and drawings. The price for an original piece of art starts at 800 €.