« Time is suspended. »
18 september - 3 october 2021
Our Drawing exhibition has come to its end. We presented the work of Emilie Laura Accipe, Saskia Bertrand, Daphne Gamble, Maximilien Hauchecorne, Fabienne Jousse, AurelK, Sabatina Leccia, Martinet & Texereau, Anouk Peeters, Alix Waline & Sabatina Leccia.
If you wish to be kept informed of our next selections for your Christmas presents, do not hesitate to subscribe to our newsletter!
See you soon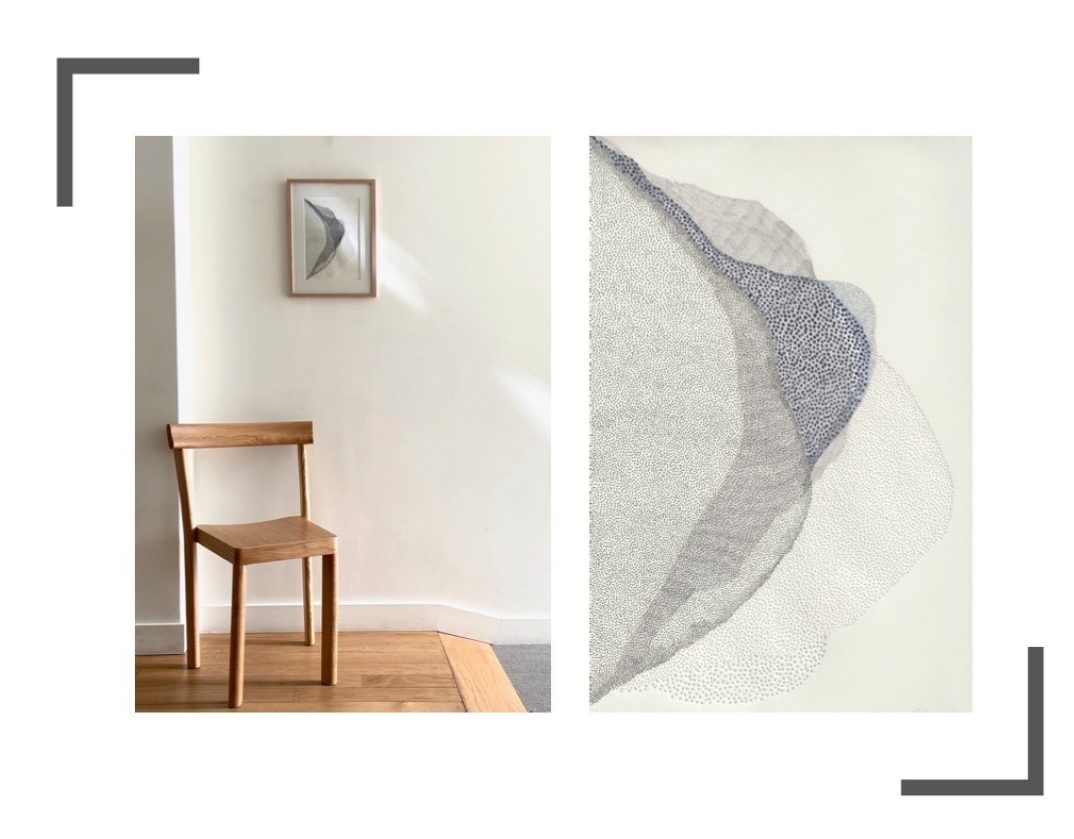 Vernissage on the 23th of septembre 2021 at 14 rue de Montmorency, Paris 3e
Division is the beginning : the line which separates and which makes the space visible. It is the trace of a movement which opens up a difference of places and which inscribes it with its rhythm, its allure: a line, that is to say an incision, a separation, a momentum and an escape.
The selected artworks are based on the repetition of a free or mastered creative gesture, but always made from simple materials. For these artists, paper is the foundation of the artwork. The graphite or ink then composes a score made up of silences and surges, pauses and repeats. Here "Time is suspended. "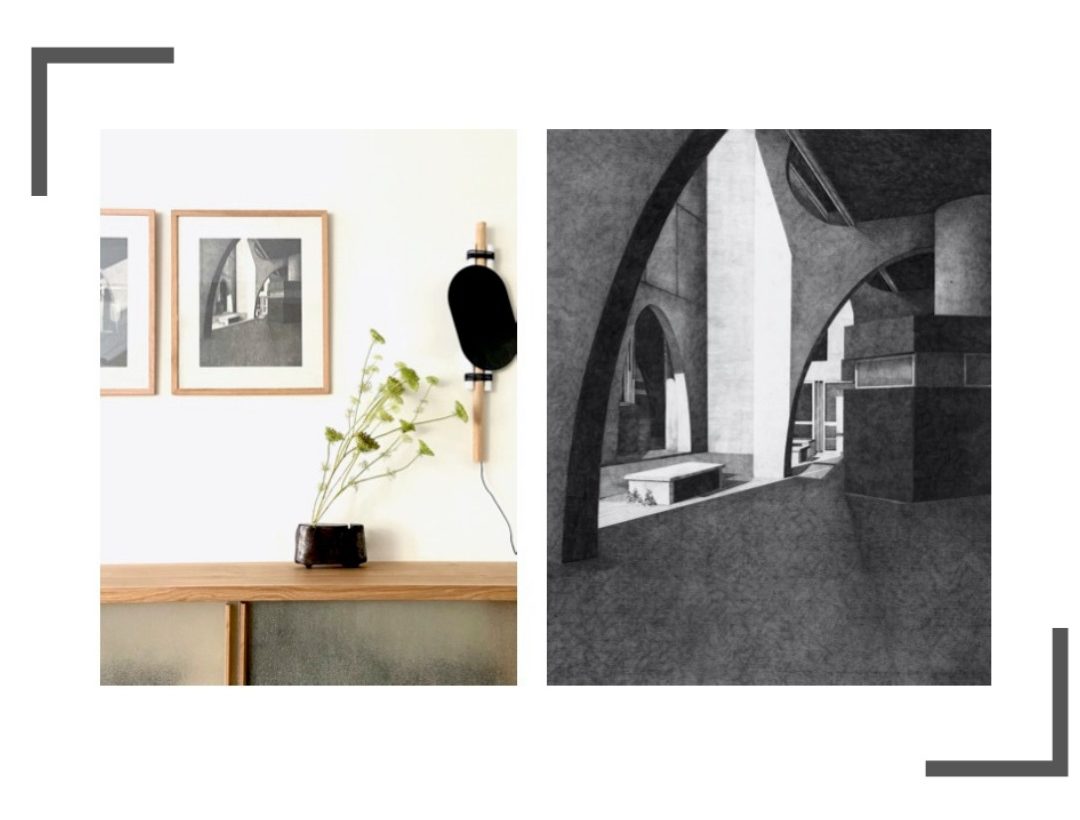 In this proposition, the line turns on itself or calls for others. Space is built on a rhythm, hollows out, multiplies . Supports, Instruments and the techniques of drawing change the aspects: the effects of the pencil in the wash while passing by the pen, the silver lead, the charcoal, the red chalk, the pastel. These variations are shown here on images of dense or subtle materials that the drawing gives to see.
The design does not reproduce a given shape, it produces or allows a shape to occur. Perhaps the purpose of the drawing is to accompany an endless training.
Anne Sirot